Hello!
We Are
18 Dev
We believe that with ideas and technology it is possible to transform the world and our objective is to provide value and innovation in the solutions we offer.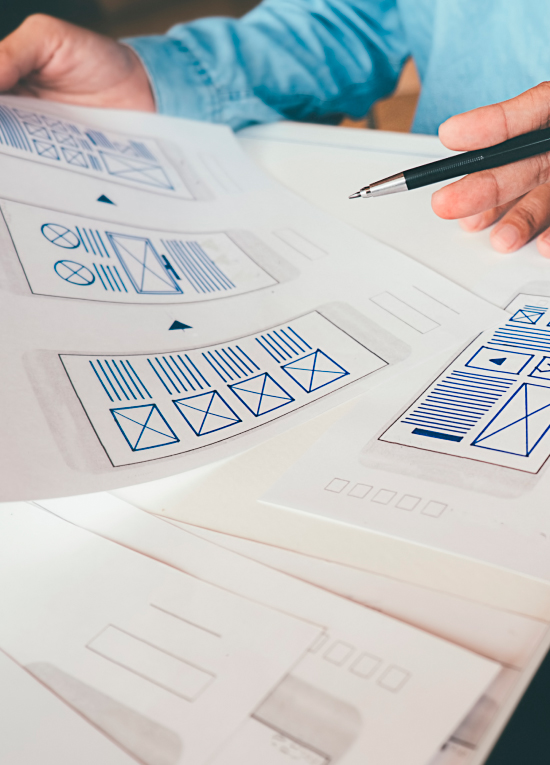 Staff
we turn your ideas into reality
We are a young company, with 10 years in the market and more than 15 years of experience. The search for challenges led us to work in different industries, markets and countries. We focus on providing a service tailored to each client, with dedication to each project to offer personalized and 100% effective attention.
Services
What
We do?
We apply agile methodologies to create a dynamic and adaptable work environment, encouraging constant communication between equipment. Our approach is based on planning the development in successive sprints, ensuring a constant and scalable evolution.
Your vision, our technology: optimized results for your digital product
+ Apps
+ Software
+ UX/UI Design
+ Consultancy
Added value to your brand with clear and attractive designs.
+ Branding
+ Graphic Design
+ Internal communication
+ Consultancy
Strategic content and precise campaigns on the most active digital platforms
+ Strategy S.S.R.R.
+ Meta ADS
+ Google ADS
+ Consultancy