Category WEB
Customer

San Martin

Platform

Web - Instagram - Facebook

Service

Digital Marketing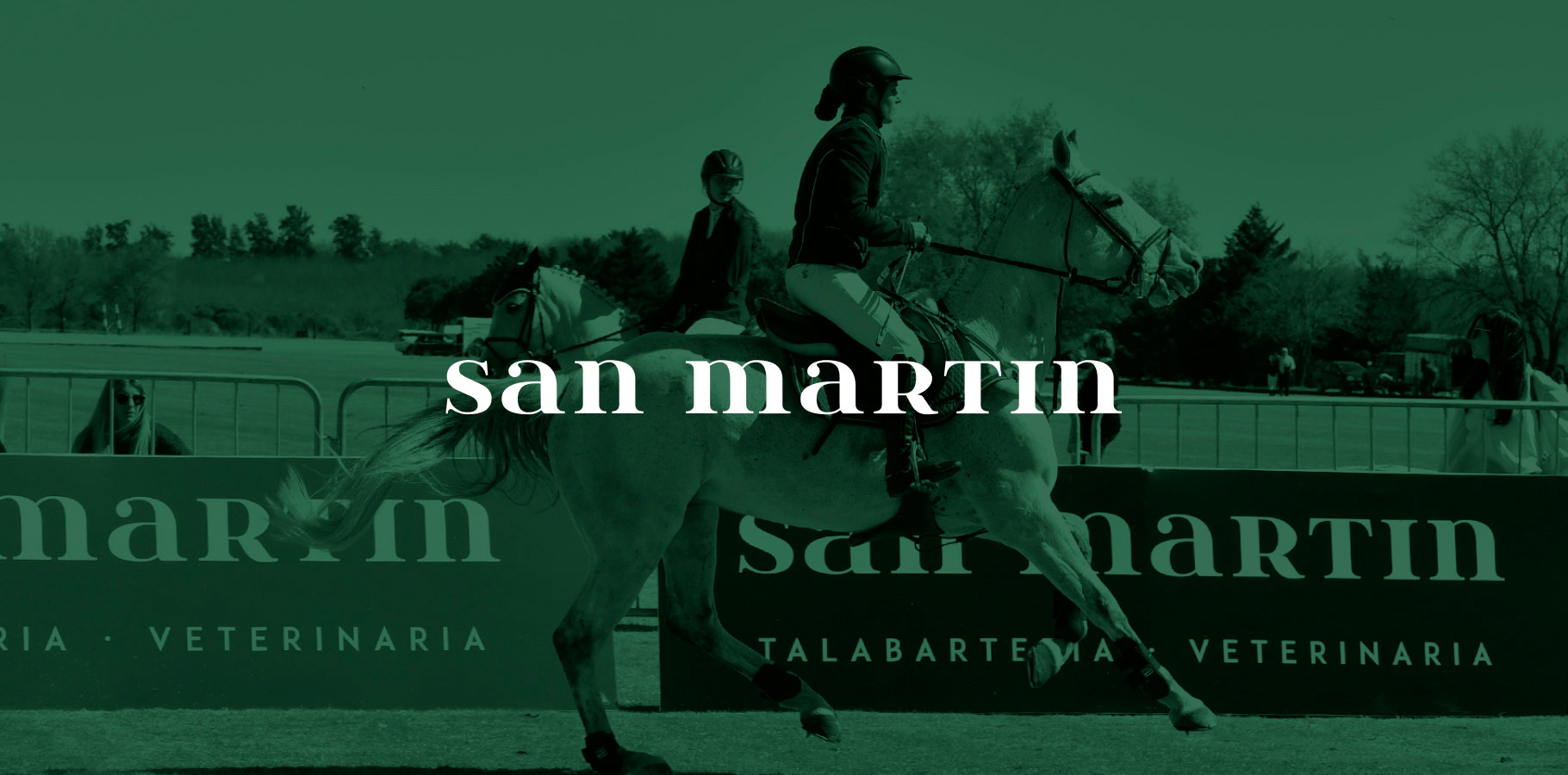 Digital marketing and online store management
San Martín is a veterinary and saddlery with headquarters in Pilar, Buenos Aires, Argentina. It started as a neighborhood veterinarian on a traditional corner in the center of Pilar and now, together with 18Dev, it offers products and food for animals through its website and Mercado Libre.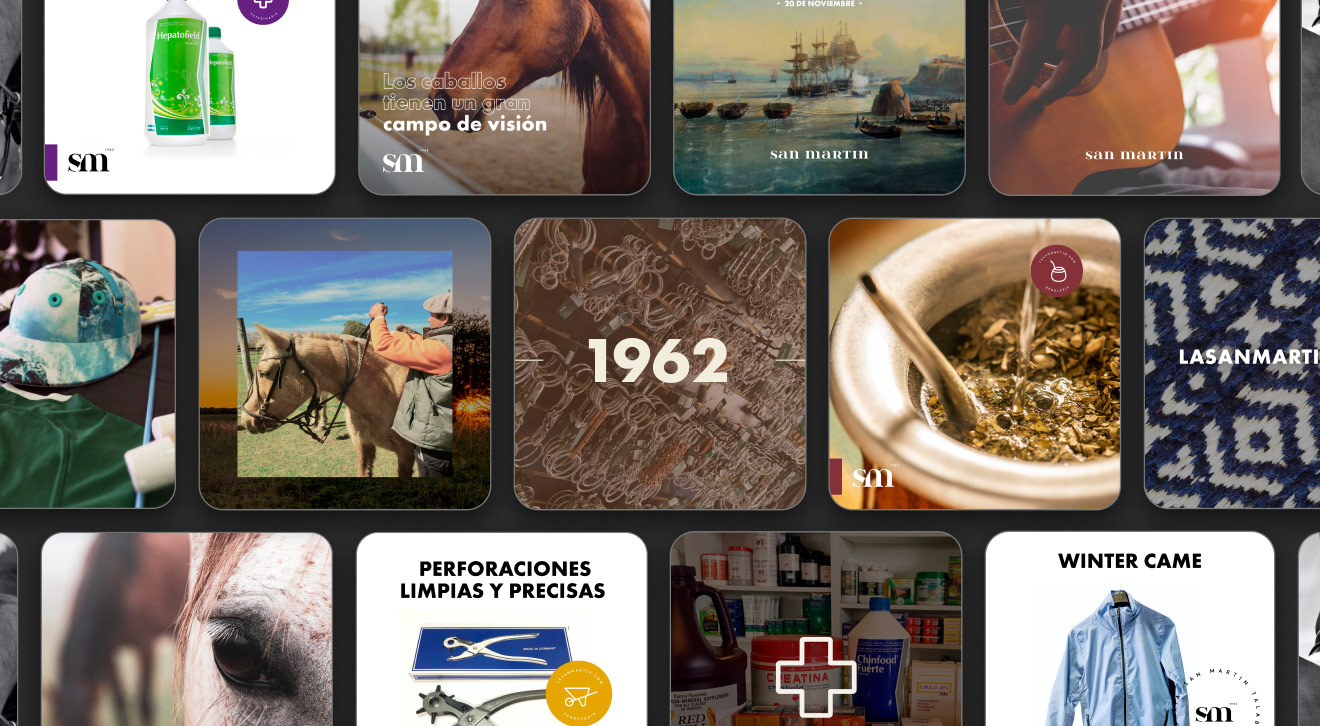 Social media and visual communication
In addition to keeping social networks updated, we also assist La San Martín in the creation of graphic pieces, always ensuring the coherence and consistency of their brand.