We are a creative digital studio, with more than 10 years of experience in design and development
We believe that with ideas and technology it is possible to transform the world and our objective is to provide value and innovation in the solutions we offer.
18 Dev
Staff
18 Dev started as an idea between four friends and today has expanded into a solid company with a shared vision of making a difference. Since our beginnings, we have not stopped growing with dedication and passion. Every day we face new challenges and that keeps the flame of curiosity and dedication alive. Throughout our more than 10 years we strengthened our commitment to excellence and innovation and today, with a team prepared to fight any battle, we continue to advance thanks to the support of our clients. Whether developing innovative applications, designing experiences or executing digital marketing strategies, our approach always includes a pinch of creativity.
Our specialized team of researchers, strategists, designers, developers, and project managers work with streamlined processes to break through organizational roadblocks. We translate research into solutions, crafting thoughtful and unified brands.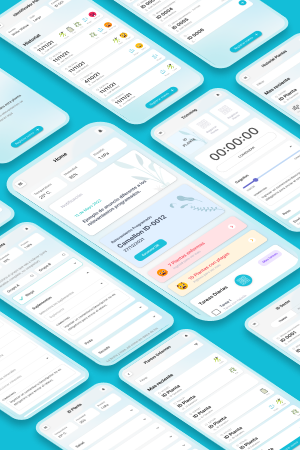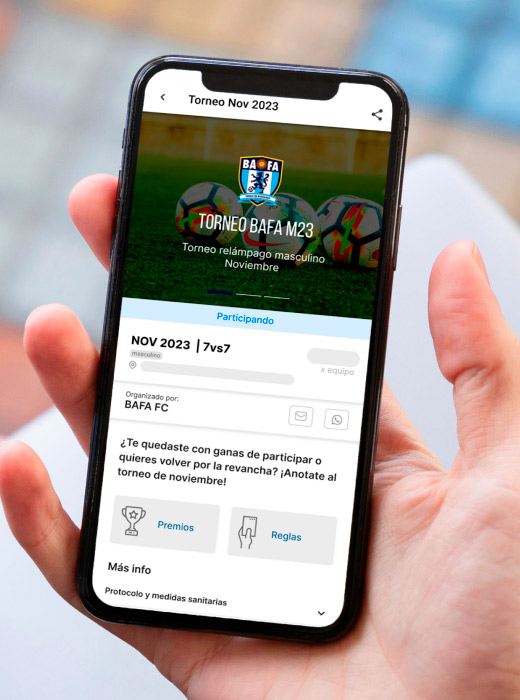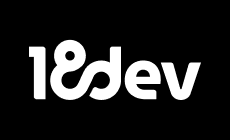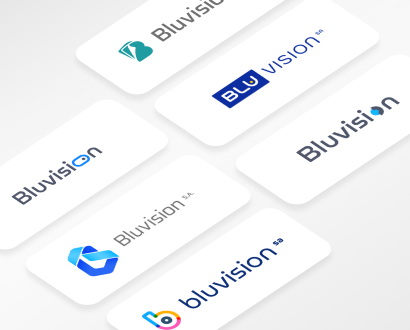 Trust on us
We are happy to work with global brands
largest brands