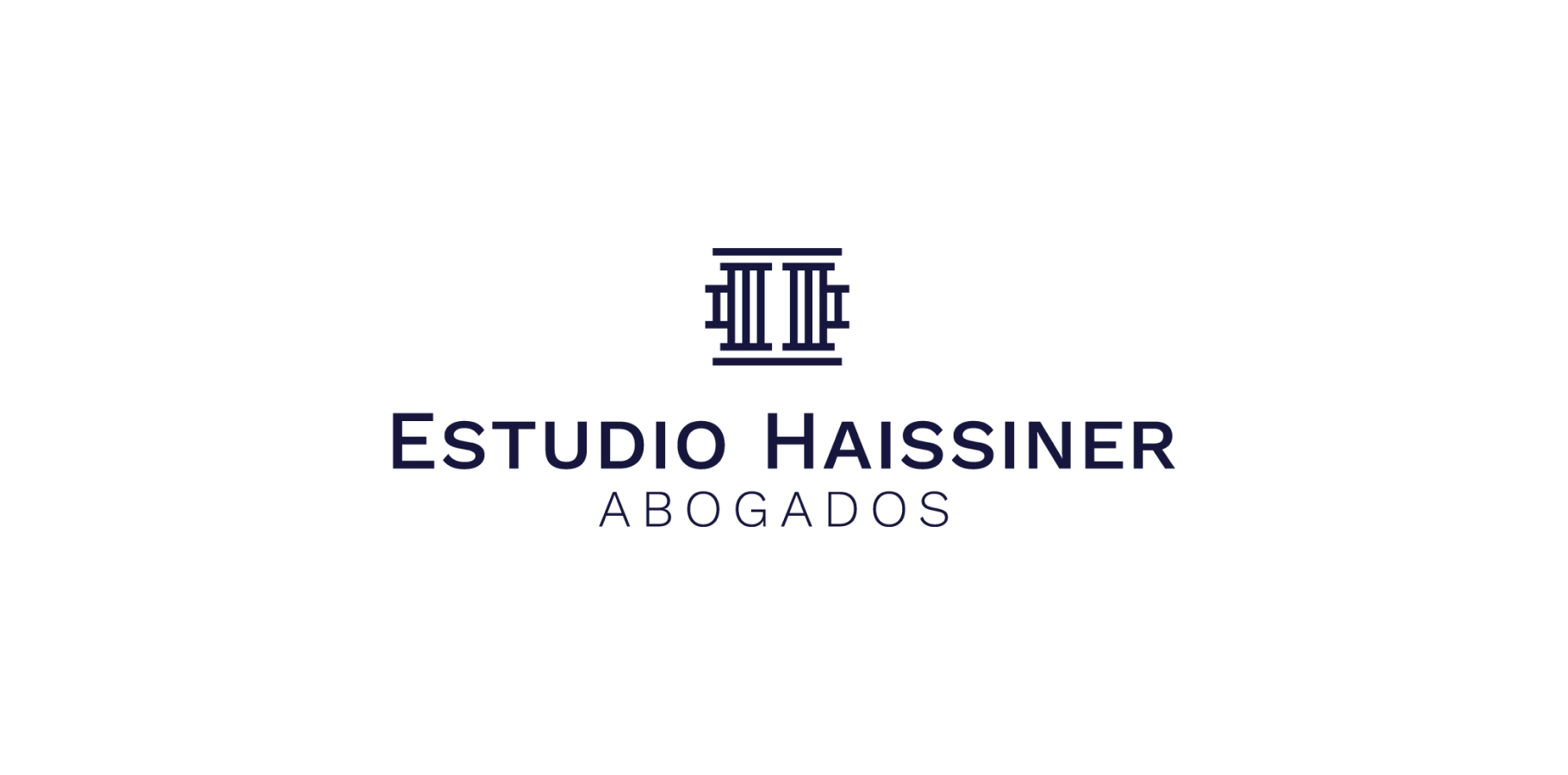 Strategic renewal on the website
We carry out the design and development of the Studio's website. This allowed us to effectively present the practice areas of the firm, covering both public law and business law. The website offers intuitive navigation, facilitating access to legal services seeking in both areas.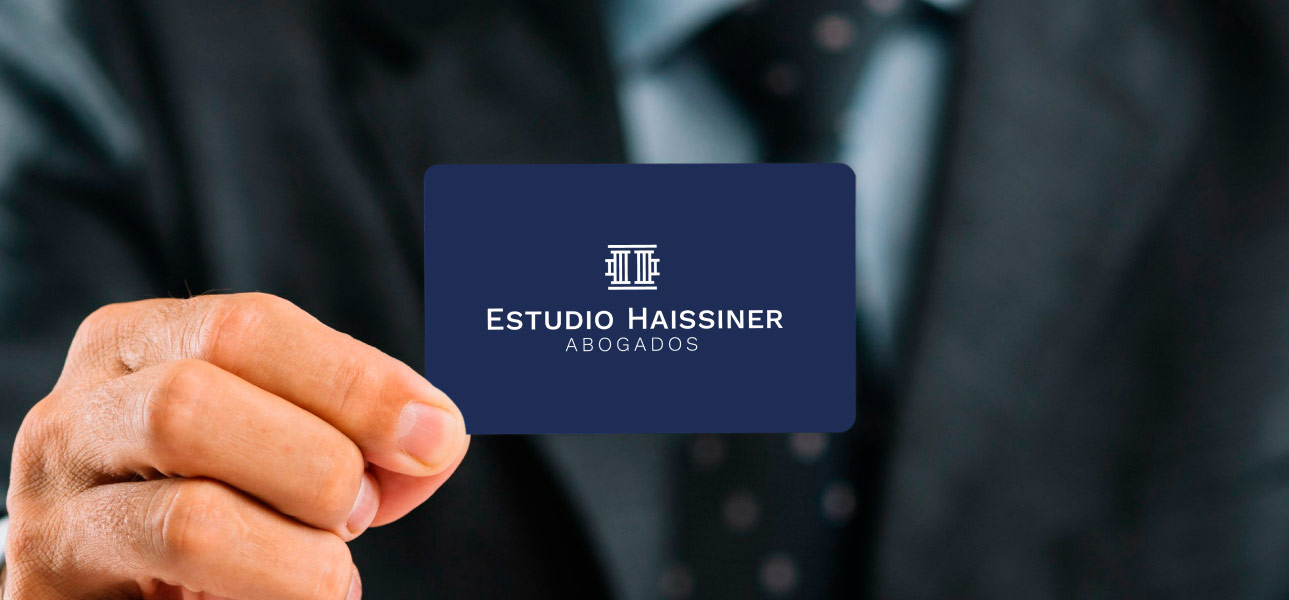 Identity transformation for legal study
Estudio Haissiner, a law firm that seeks to expand internationally and required a transformation in its visual identity. The task was to create a brand that not only reflected its prestige and legal experience, but was also versatile, allowing the incorporation of future partners without the 'H' of Haissiner being the predominant element in the brand.