Category WEB
Customer

Auto del Sol

Platform

Web - Instagram - Facebook - Tik Tok

Service

Digital MKT - Social Media - Development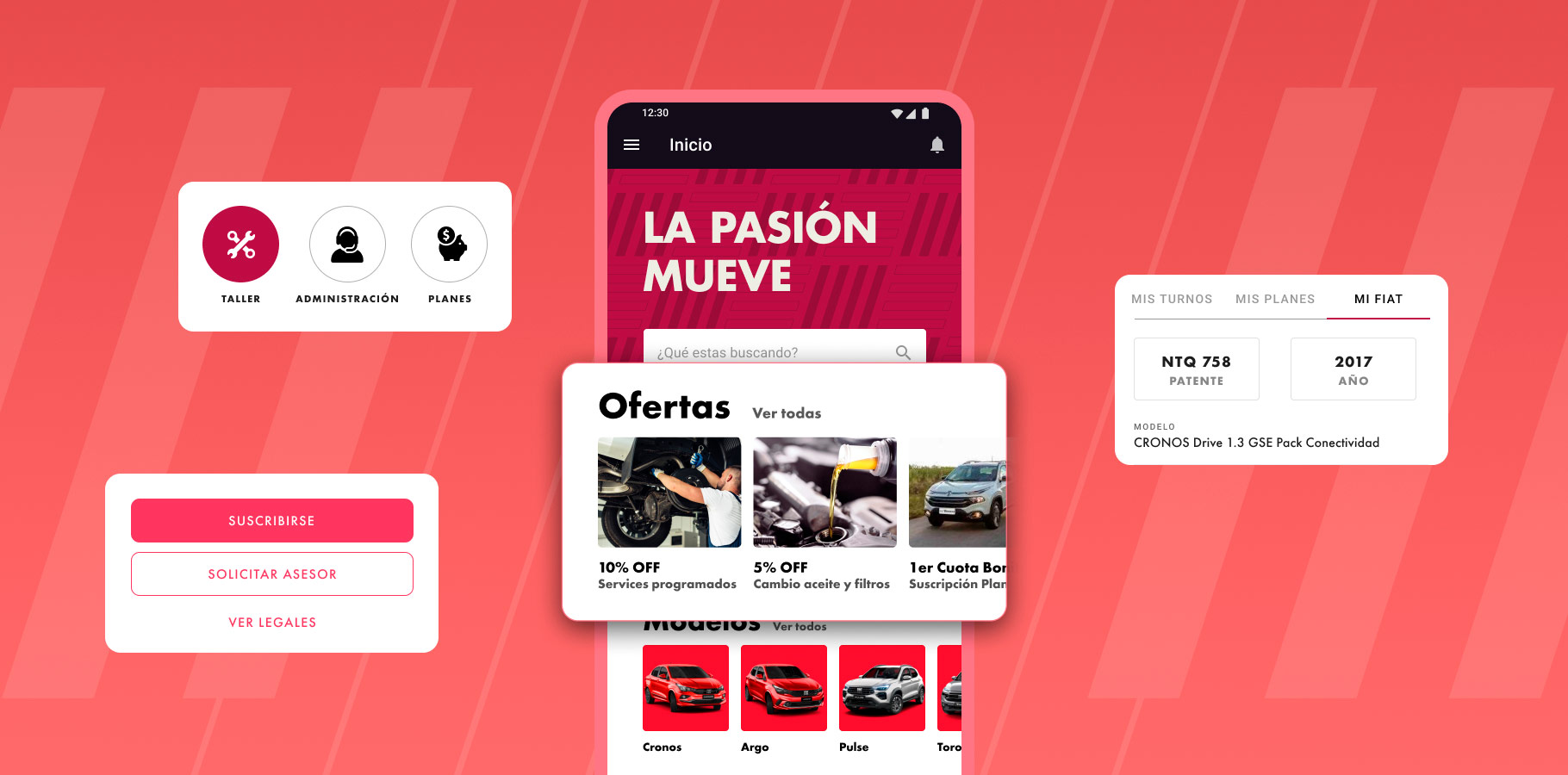 A dealership in your hands
Auto del Sol is an official Fiat brand dealer in the northern area of ​​Buenos Aires. We develop an app using a comprehensive UX/UI approach, followed by the layout and development phase using the IONIC framework. This application is designed to facilitate the management of shifts in the workshop, carry out administrative procedures and carry out the acquisition of new vehicles. In addition, it allows you to view the status of your plan, access monthly offers and explore the available models.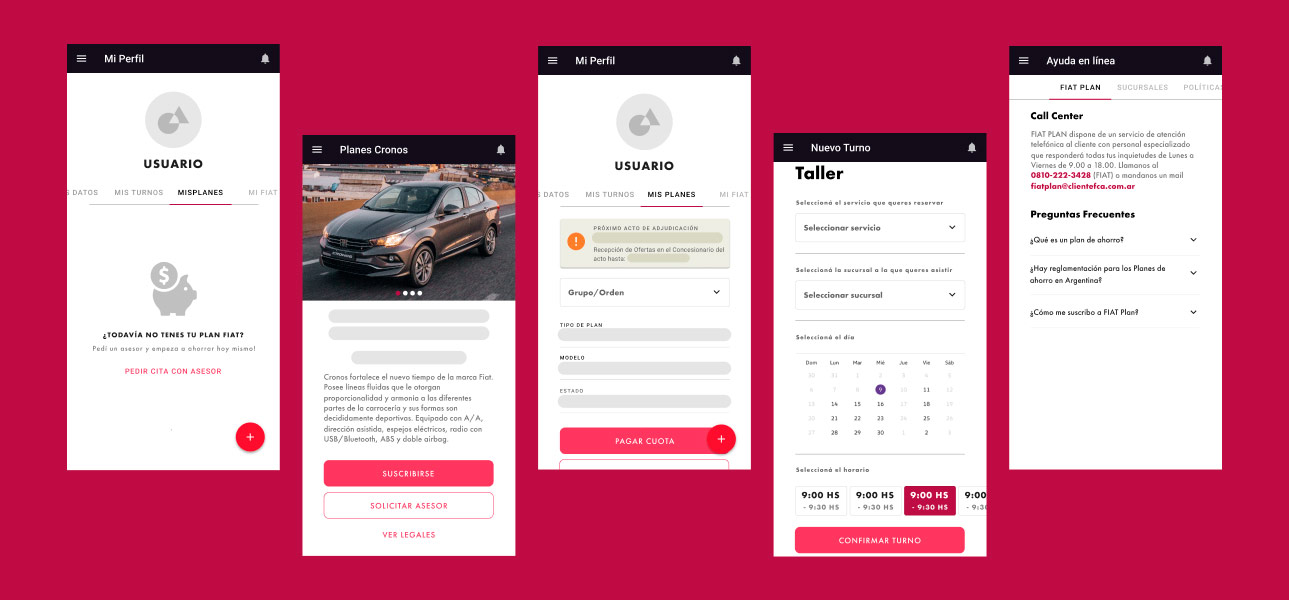 Soial media and Digital marketing
In collaboration with this client, we implemented digital marketing strategies, taking advantage of both traditional platforms and emerging social networks, including the creation of content on innovative networks such as TikTok.