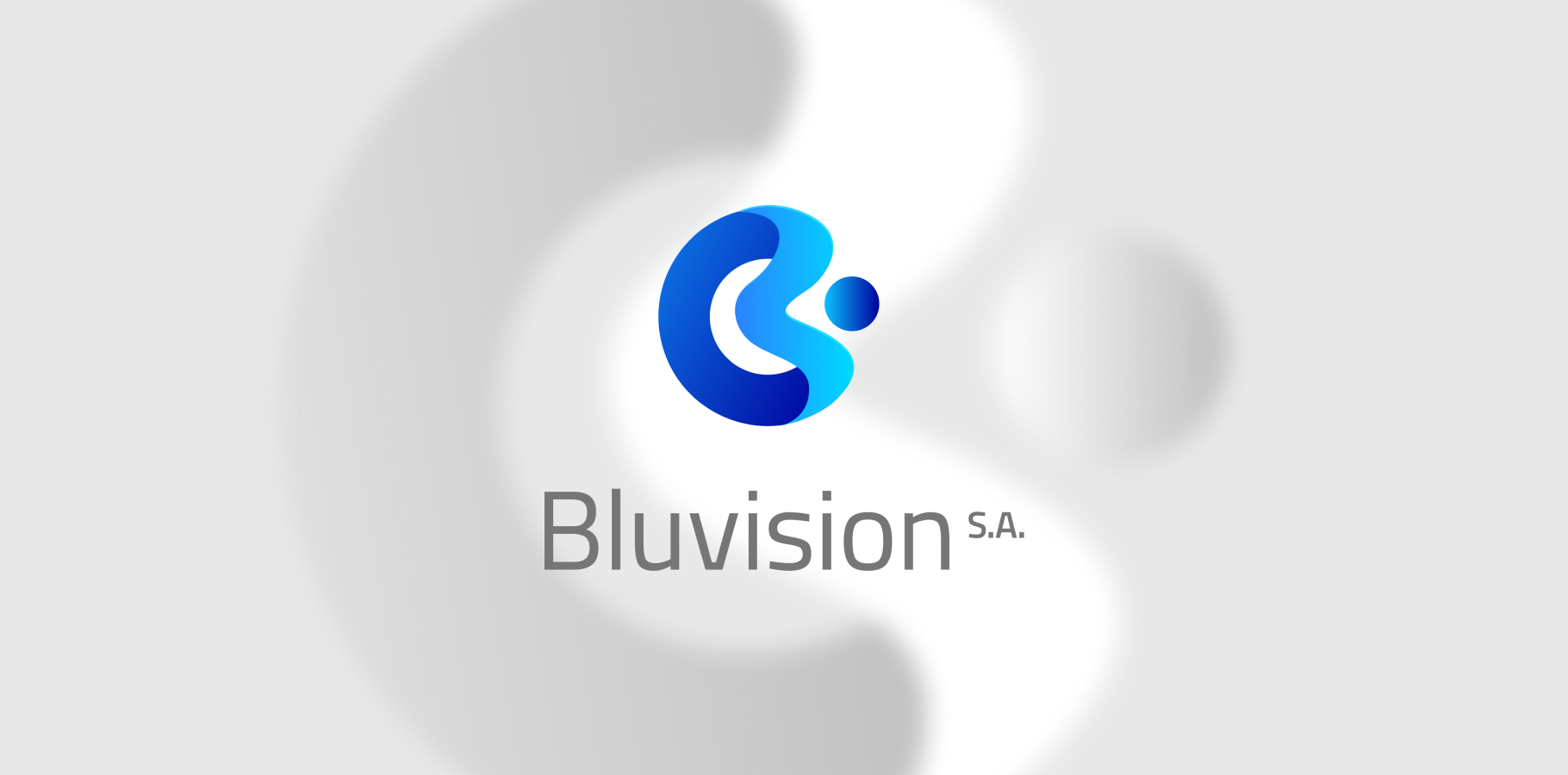 Brand Design
Bluvision, a leading company in the wholesale distribution of equipment and supplies for the graphics industry, trusted us with the creation of its new graphic brand. Our approach was based on market research, allowing the brand to be genuinely established and easily identifiable in the sector.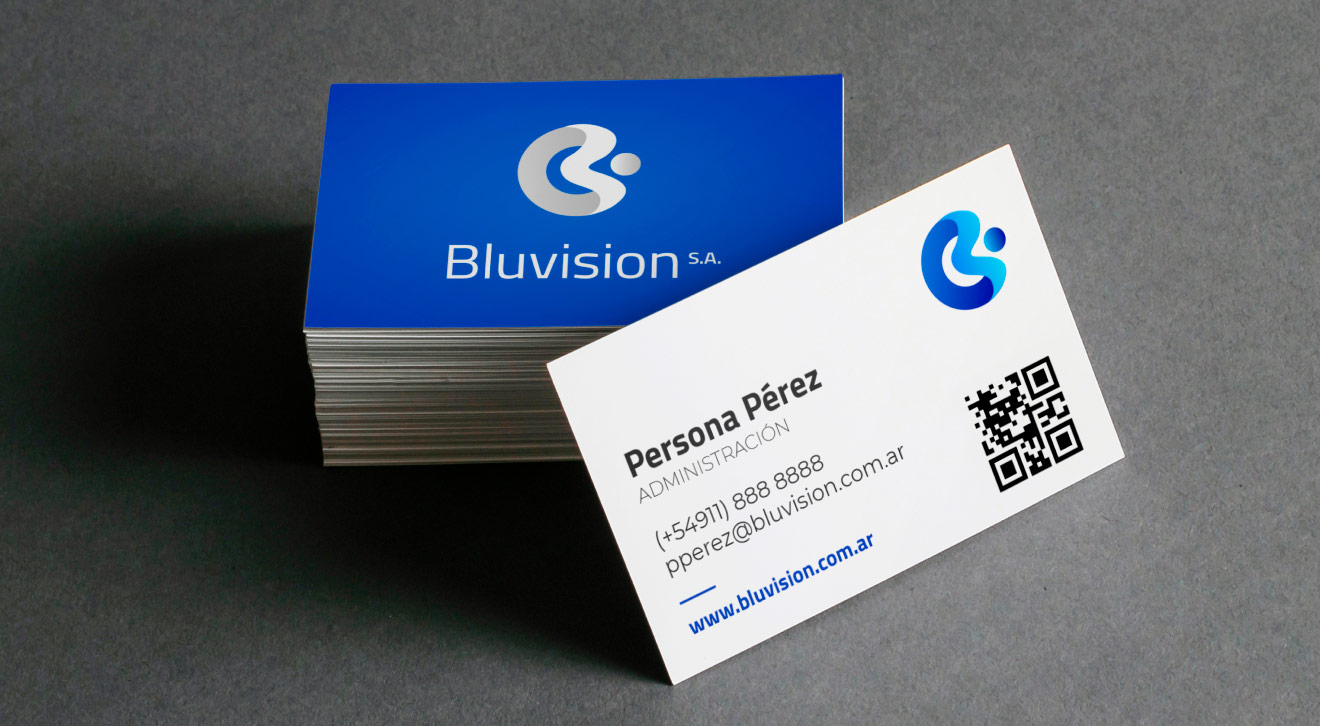 Applications and packaging
The creation of the Bluvision brand was carried out with a comprehensive vision, considering the various formats in which it would be applied. From the branding design to the choice of colors and fonts, each element was strategically selected to ensure its versatility and effectiveness in multiple contexts.

Throughout this process, we worked closely with the client, brainstorming and adjusting the approach until we arrived at a solution that not only aligned with Bluvision's vision and values, but also suited the style of the industry. This constant collaboration and our focus on customer feedback allowed us to develop the brand.